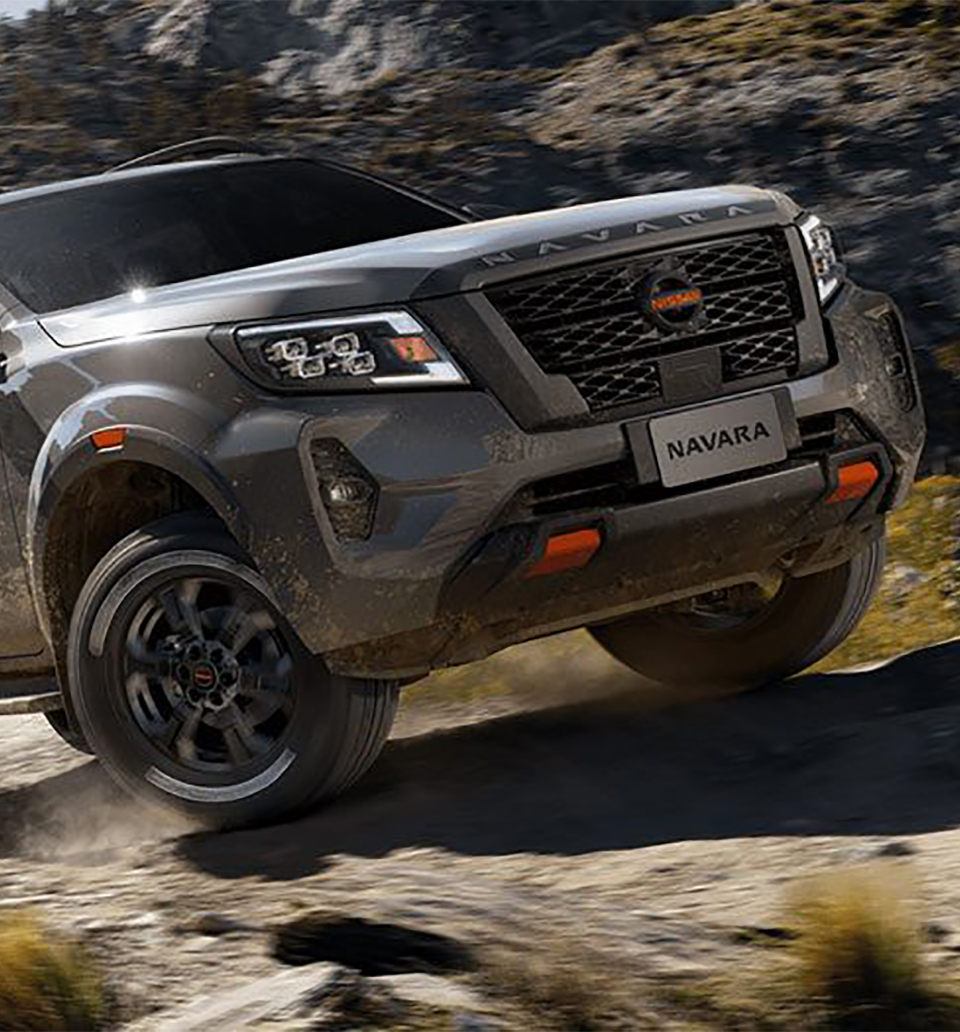 1. Rate is based on per day rental.
2. Same day pickup and return is considered as 1 day rent.
3. Signed contract upon arrival.
4. Valid ID: Photocopy of passport or driver's license upon arrival.
5. Refundable security deposit of P5,000 or $100 USD.
6. Gasoline is not included in rental prices.
7. Minimum of 3 days rental if outside Puerto Princesa City.
8. No downpayment of 50% of total rental cost, no reservation.
9. Early cancellation and return is non-refundable.